PK Apatite
Increase your plants desire to eat more
Specialized ratios of Phosphorous and Potassium collide together in a mixture that explodes blossom size and increases essential oils within the bloom. Noticeable increases in yield and quality are easily depicted in side-by-side presentations, which demonstrates the potential of this amazing bloom and fruit supplement. The natural concentration increases cost effective rate of overall gallons used and profit margins of crop production.
Use exclusively in bloom phase
N: 0 | P: 0.6 | K: 0.9
1 Quart (940mL) – 2.2lbs (1kg)
1 Gallon (3.8L) – 8.8lbs (4kg)
2.5 Gallon (9.5L) – 22lbs (10kg)
5 Gallon (19L) – 44lbs (20kg)
Information regarding the contents and levels of metals in this product are available at: www.aapfco.org/metals.html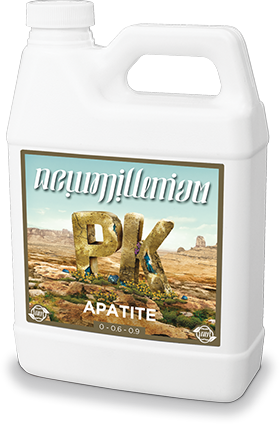 For more information see the section

Progressively increase your plant's desire to eat more food; specifically Phosphorous and Potassium.

Encourages a healthy root system throughout the flowering and fruiting periods.

Increases size, weight and aromatic properties of all blooms produced.
Select:
More Information
This BLOOM enhancer is formulated for the flowering phase of fast growing plants.
This specialty fertilizer is intended primarily for non-farm use, such as home gardens.
KEEP OUT OF REACH OF CHILDREN!
Download the PK Apatite MSDS Sheet click here
To see our full feedcharts click here
Directions For Use
Shake Well
Apply every watering at a rate of 1 to 3 mL per gallon during the flowering or fruiting phase of plant development. 5mL is applicable for periodic feedings.
Guaranteed Analysis
Available Phosphate (P2O5)………………………..0.6%
Soluble Potash (K2O)…………………………………0.9%
Derived from:
Monopotassium Phosphate and Rock Phosphate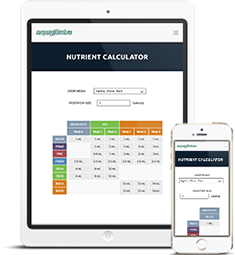 Nutrient Calculator
Customize and tailor the New Millenium Feeding System specifically to your gardens needs.
Click Here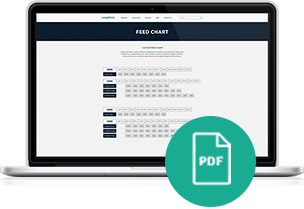 Feedcharts
New Milleniums Feedchart is easy to follow for any grow phase.
Click Here